BIO-TESTING and THERAPY      "Better Health for all"
Self-Help Workshop
 Date: Sunday 24th April 2022            10.00 am – 4.00 pm
Venue: Wave Trauma Centre, Belfast, BT15 5DW
                                                                Cost £50.00
Bio-testing & Therapy was introduced to Ireland by Fr. Freddie Fox in 1990 and when used alongside recognized therapies such as Reflexology, Homeopathy, Bach Flowers, Colours, Chakras, Polarity and Magnet Energy and others, it can help support the body's natural ability to heal itself.
Bio-Testing & Therapy is:
A bio energetic approach to disease

Identifies and clears toxins

Improves both lymph and the immune systems

Can pinpoints food intolerances

Can help the body restore itself to full health.
This workshop is ideal for those who wish to explore alternative ways to help family and friends, empowering individuals with safe and simple tools to enhance their own health.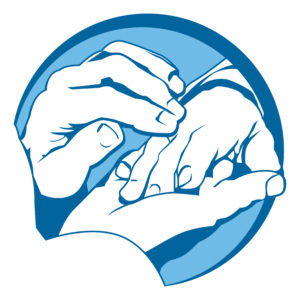 This simple practical therapy seeks to restore the body's natural energy to improve health and well-being. It can be used as a stand-alone therapy or to compliment other therapies.
Contact
Lunch: Bring & Share